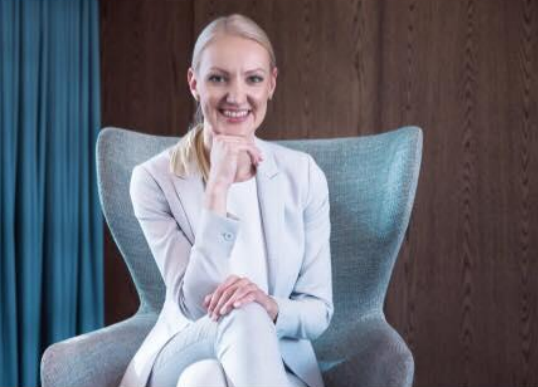 Laura is the founder of Success Without Limits, a personal development platform launching Q1 in 2018, created with the mission and vision to educate, motivate and inspire people around the world to pursue a dynamic and successful life.
As an International Speaker, Laura has spoken on the same stages with Randi Zuckerberg, George Ross, John Travolta, Calvin Klein, Vanilla Ice, 50 Cent, Hugh Hilton and many others.
http://lauratimm.com/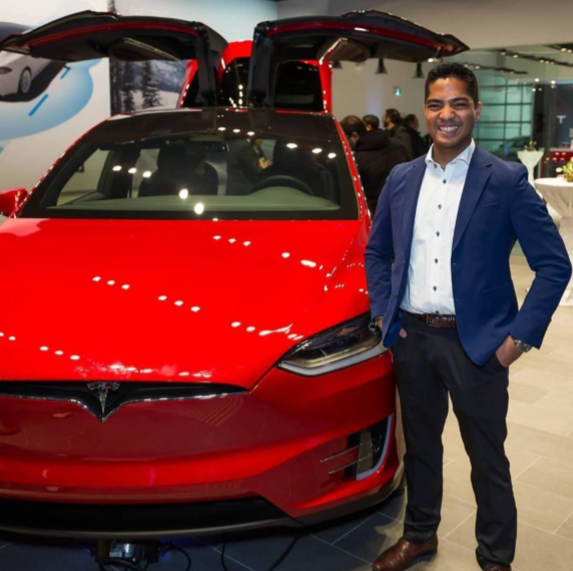 Lorenzo Escobal is an internationally recognized, award winning serial entrepreneur and when you speak to him you may be forgiven in thinking he is much older than he is. Most people are surprised to find out that in fact he is a twenty-something millennial, who's not afraid of hard work, who allows his employees to develop and grow by pushing their limits (gently) and enjoys exploring his creative side.
https://www.lorenzoescobal.com/